Commercial Lighting Services
Illuminate Your Space with the Help of Our Commercial Lighting Company in Denver
Commercial Outdoor Lighting Services in Denver
If a business wants to succeed in today's competitive market, it must step up its game to retain current consumers and attract new ones. For business owners that need a little extra oomph, our Licensed Lighting Technicians are here to help with commercial outdoor lighting, electrical work, and signage lighting.
Finding the right parts, ensuring code compliance, and developing maintenance schedules are just a few steps involved in electrical and outdoor lighting work. However, what sets All Reach Lighting apart from the rest is the attention to detail and personal attention we give each and every one of our clients. Our lighting company can meet all of your electrical, lighting, and sign needs. Get in touch with us so that our Lighting Technicians can learn more about you, your outdoor lighting project, and your company.
LED Retrofit
Not all bulbs produce the same amount of light; some are clearly superior to others. For business environments, few lighting technologies are better than LEDs. Thanks to our retrofitting services, our Licensed Lighting Technicians can assist you in equipping your business with modern, energy-efficient LED lighting. We can design a unique lighting solution for your company or commercial spaces. As a full-service lighting company, we can also help you save money, lower maintenance expenses, and increase safety.
Electrical
Keeping the electricity in your commercial premises in top shape is crucial now more than ever as organizations become increasingly tech-reliant. As a leading lighting company, we provide a full range of lighting services to keep your business running smoothly. Our lighting services include electrical repairs, maintenance, installation, and construction.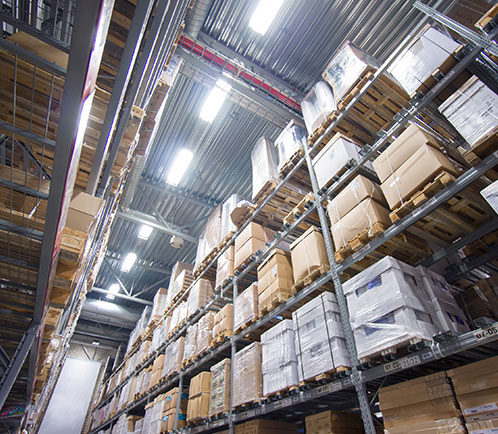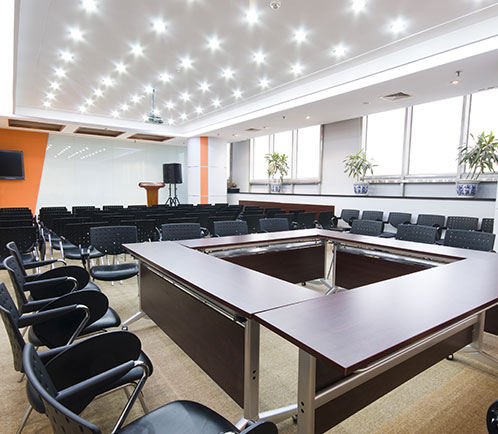 Signs
When you need help with your business signs, just contact our Licensed Lighting Technicians. We'll maintain the brightness and visibility of your signs, whether they were manufactured by us or by another lighting company. For your business, our Lighting Technicians can create personalized signs and install, maintain, repair, and replace them.
Parking Lot
Outdoor lighting for Parking lots must always be bright. You must guarantee optimum visibility and safety to boost the parking lot's traffic and reputation. LED lighting for parking lots gives off high-quality light that doesn't flicker and turns on immediately. The luminous flux can also be changed as needed. It is equally vital to decide who will handle your outdoor lighting project because it needs to be carefully planned to achieve optimum visibility and visual comfort and to ease traffic flow for both cars and pedestrians. As an experienced Commercial Lighting Company, our Licensed Lighting Technicians can handle all of your parking lot signage to ensure your outdoor lighting is shining bright.
All Reach Lighting offers
Elevate Your Business with Exceptional Commercial Lighting Services
Denver Commercial Lighting Company
We pride ourselves on providing top-quality commercial lighting services that are both reliable and affordable. With our extensive experience in the commercial, industrial fields, we can handle any commercial lighting project you have.
Serving clients across Arvada, Aurora, Boulder, Brighton, Broomfield, Castle Rock, Centennial, Colorado Springs, Commerce City, Denver, Englewood, Firestone, Fort Collins, Frederick, Golden, Greeley, Highland Ranch, Johnstown, Ken Caryl, Lafayette, Lakewood, Littleton, Longmont, Louisville, Loveland, Northglenn, Parker, Thornton, Westminster, Wheat Ridge, Windsor and the surrounding areas.